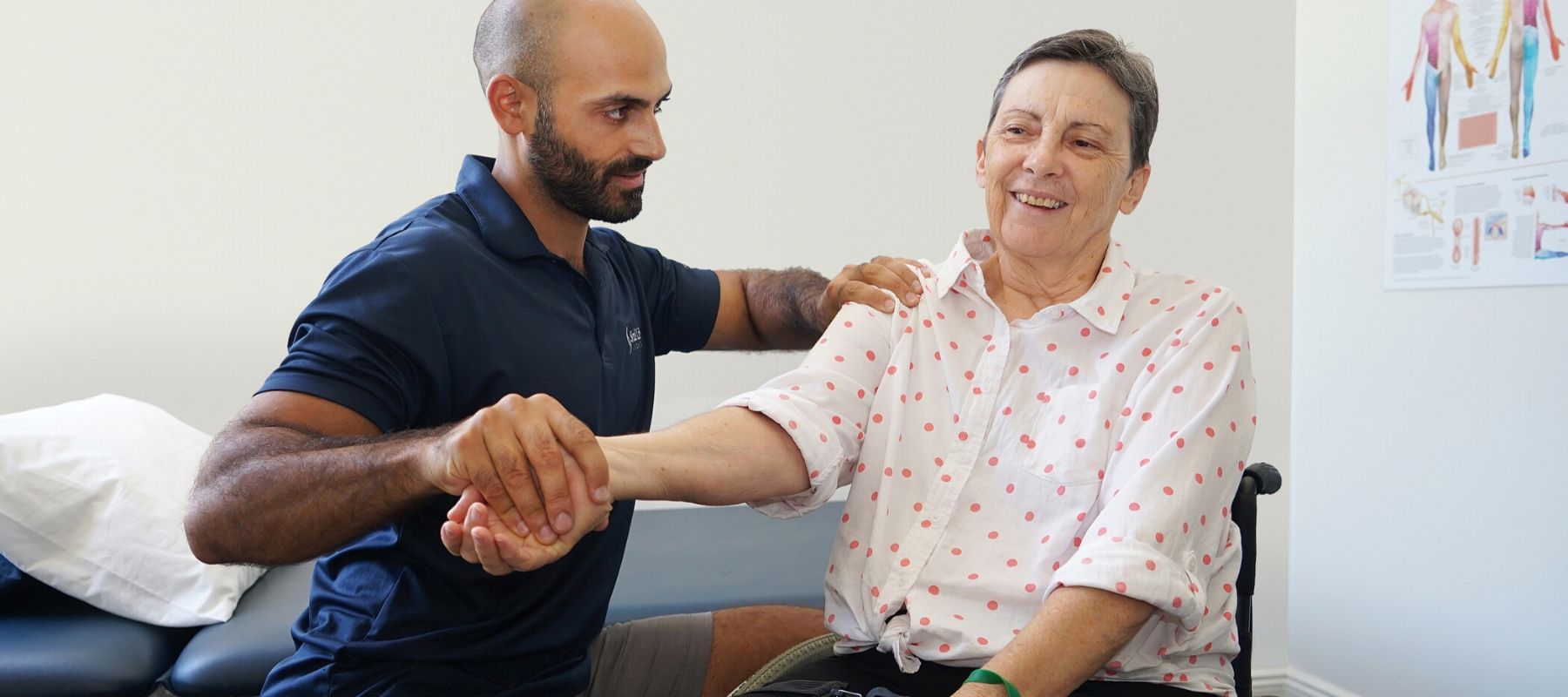 Our Physiotherapists specialise in complex neurological and musculoskeletal rehabilitation so we can provide you with the highest level of service and care.
When should I see a Physiotherapist?
There are several reasons why you may benefit from seeing a Physiotherapist, these include:
Reducing and managing your pain
Maintaining and improving flexibility
Rehabilitation after an accident or surgery
Improving movement and coordination
Injury management
We collaborate with clients and take the time to get to know your body. We develop unique and personalised plans that support you to reach your goals.
Our expert team are here to make you feel better and support your recovery journey so you can live comfortably and get back to what you love sooner.
Our Physiotherapists are highly skilled, and can provide: 
Manual therapy
Focused rehabilitation
Pain recovery
Hydrotherapy
Exercise prescriptions
Medico-legal reports
Home assessments
Also available via telehealth Australia wide