The Healthy Living Centre offers a place to stay for people with newly acquired injury who are leaving hospital and are looking for accessible accommodation until they can return home.
As with all our Centre guests, our accessible gym and professional therapist staff are available on-site to assist you on your rehabilitation journey or provide advice as you prepare to return home.
You can access our mobility skills area to help you practice manoeuvring around different environments, or work with our Occupational Therapists and Physiotherapist to learn more about best practice mobility techniques.
The NDIS can also provide funding for transitional medium-term accommodation for eligible participants for up to 90 days – contact us for more information.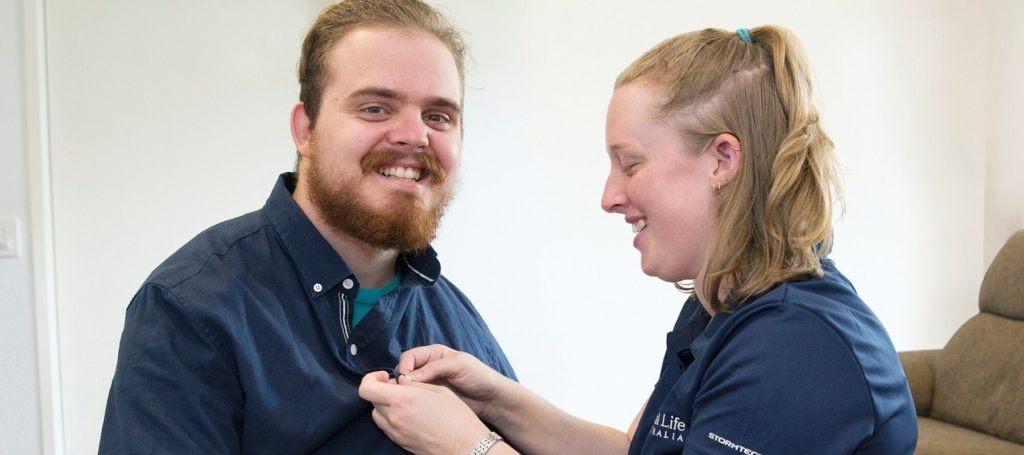 Stay While you Wait Package
The Healthy Living Centre offers full specialist support for people looking for accessible medium-term accommodation while waiting to return home after injury.
While at the Centre, you can access personal support workers to assist in your daily routine or work with our multi-disciplinary team to create an individually tailored program to help you achieve your goals during your stay.
Contact us to hear more about how we can support you while you prepare to return home, or how you can access NDIS funding for medium-term transitional stays for up to 90 days.